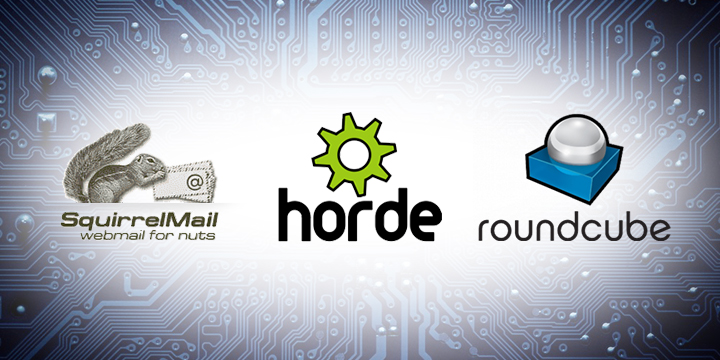 Steps for logging into Webmail
Logging into your domain email account via webmail.
Visit example.com/webmail. Be sure to replace example.com with your actual domain name.
Enter your username and password, and then click OK. User Name: Enter your full email address, all lower case. …
You should now be logged in!
Webmail
A Webmail is a web-based email tool that allows you to access and work on your emails from a web browser.