Affordable Logo Design in Nairobi, Kenya
We design the best value logos in Kenya. We're a design professional creating custom logo design in Nairobi, Kenya.
We produce professional & creative logo design for start-ups and established businesses in Kenya. Your customer's first impression of your business is your company logo design.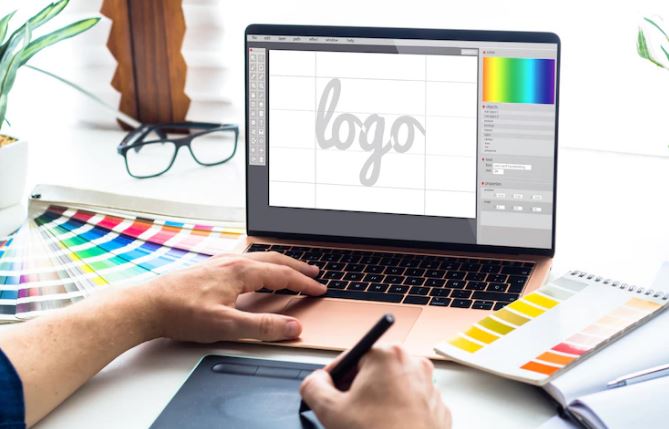 We offer a professional logo design and graphic design services in Nairobi, Kenya at affordable rates.
Host Masters Kenya is a leading Logo Design company in Kenya. We design a memorable logo that translates your mind's into reality, and creates branding that will make a lasting impression on any potential customer. Host masters Kenya offers a full logo design and graphic design services, in Nairobi, Kenya.
Host Masters Kenya creates a simple, memorable high quality memorable logo, that captures customers attention and creates a lasting impression.
Be it logo design for a business starter, existing logo redesign / upgrade, get it at affordable rates. Business logo enables you to create customized stationery which incorporates your brand. This includes, Business Cards, Letterheads, Complimentary Slips, Notebooks, Customized Diaries, Receipt Books etc.
Why choose us for your company custom logo design
Cost effective – our prices are affordable from as low as Kshs. 5,000/-
We deliver within stipulated timelines
Our logo designs are unique with professional touch
Free business cards design, and letter heat with every logo design.
Are you looking for Logo Designers in Kenya?
Get noticed all the time with a unique, customized business logo.
Call: 0724 668 603 / 0733 668 603, or Email: info@hostmasters.co.ke