Bulk SMS service in Kenya
Host Masters Limited provides Web Design services in Kenya. We offer the Best Web Design in Kenya. Get the Best Prices for Web Design services in Kenya.  Clients have ranked as the Best Web Design Company in Kenya.
Quality Web Design Services in Kenya
We have experience in all facets of web development to help our clients reach their full potential.
SOME FEATURES OF HOST MASTERS BULK SMS MESSAGING:
User friendly
Ideal for business marketing
Web-based
Allows message scheduling
Sender ID – Brand name e.g HOSTMASTERS (up to 11 characters)
Import contacts from other sources
can send more that one SMS with each message characters 160.
Delivery confirmation
Personalized message – eg. Dear Mercy
Multiple Users
Instant Delivery
Promotional SMS
Host Masters Bulk SMS service is a simple, effective way to send a message to multiple recipients in a single click.
Do you want to get our quality service for your business?
Call us today 0724 668 603

Host Masters Bulk SMS for schools is a faster, efficient cheaper way to communicate with parents, guardians, students, and teachers. This system can be used to:-
>> Call parents/guardians for school meetings.
>> Send students performance report to parents.
>> SMS student's fee balance.
>> Notify parents/guardians school opening and closing dates, etc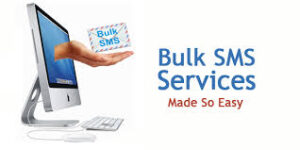 Bulk SMS Services for Real Estate is ideal for good marketing results. Send personalized real-estate offers to hundreds of customers with customized bulk SMS service today.
Rental Management Service made it easier.
Are you an agent managing a large number of rental properties?,  send SMS notifications to individual phones using bulk SMS service at affordable rates.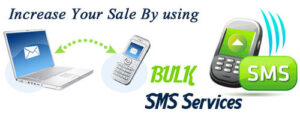 Host Masters Bulk SMS Service offers the cheapest and the best Bulk SMS service to hotels and restaurants.  Bulk SMS service is used to send offers and floor entertainers to customers which in return brings more people.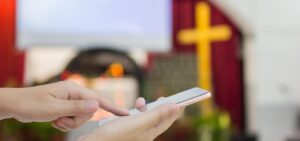 We offer affordable and reliable bulk SMS in Kenya for churches. Church SMS text messages, bulk SMS for churches,  Bulk SMS for Churches is an ideal way to stay connected with congregants. Whether it's church upcoming events, daily sermons, or prayer requests, bulk SMS will get the message across, instantly!.